Click when Emily is done singing
Jen's oldest child, my first grandchild the amazing Emily singing "A Thousand Years" made popular by Christina Perri. This was recorded at my home in Lake Wynonah, PA on April 5, 2014. I told her I loved this song and she said she would sing and record it for me! She is my precious princess!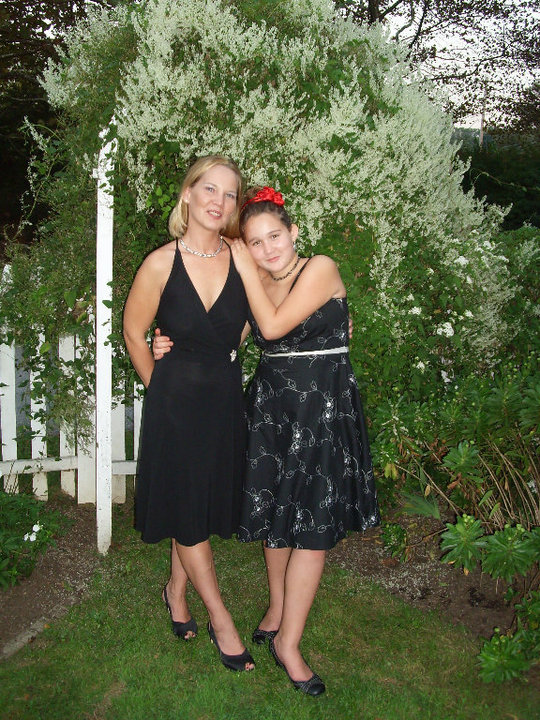 Jennifer is my eldest daughter. She has trained and holds a Certificate in Phlebotomy. As the mother of three children, two girls and a boy she loves to bake, cook, garden,decorate her home, and is involved in her neighborhood. All of the neighbor's children love to play with her children and hang at her home. They also are a family that has many pets; frogs, fish, hamsters, a cat, a dog, and chickens. Jennifer also volunteers at a local church outreach center.